Orkney - A Sustainability Success Story
Find out how the remote Island of Orkney, once the cultural hub of Britain, has embraced sustainability in its present day, what they do to preserve their homes & surroundings and the impressive number of people based their that are using ENJO.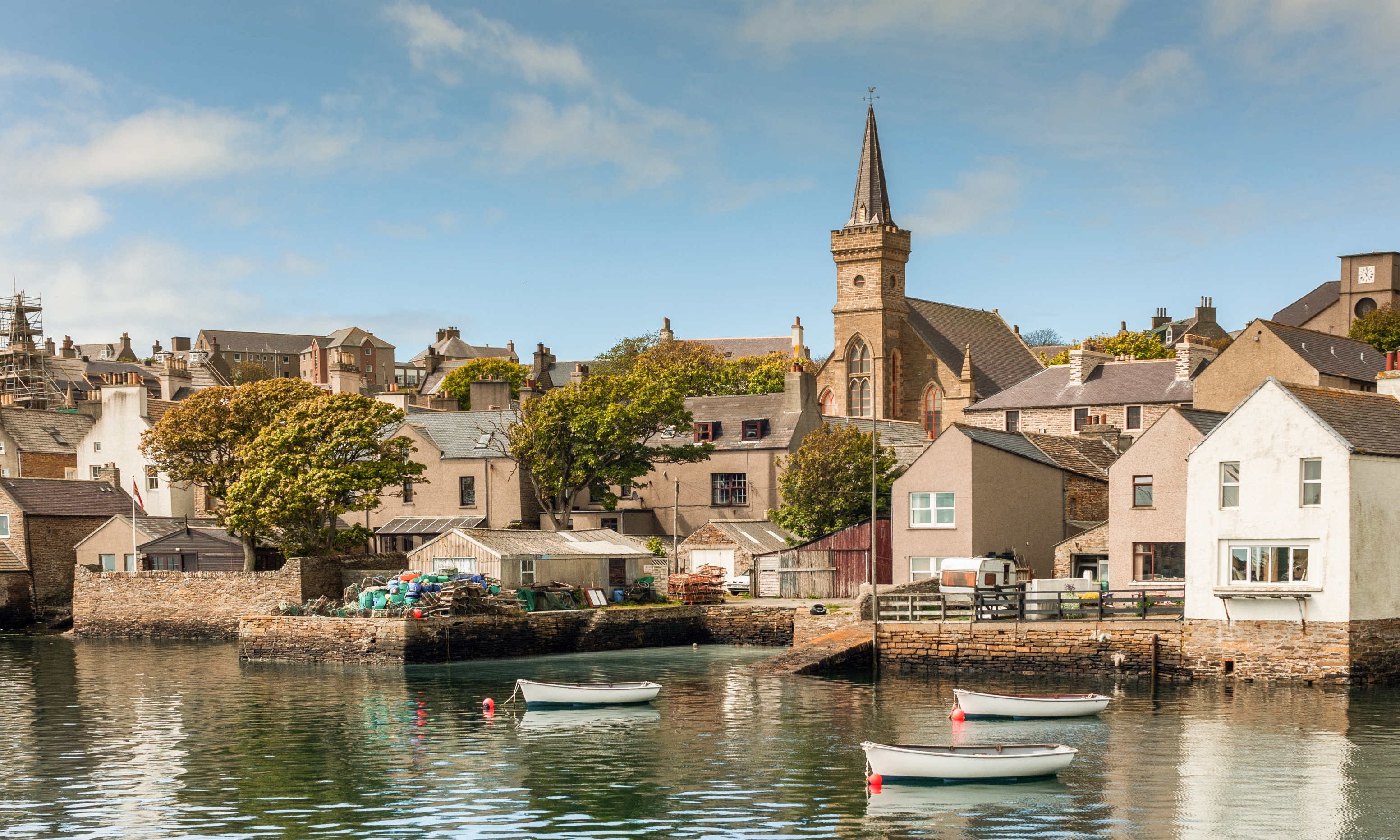 The Orkney islands are steeped in over 5000 years of history and culture, as well as innovation and new thinking.

London may be the cultural hub of Britain today, but 5,000 years ago, Orkney was the centre for innovation for the British isles. Ideas spread from this place.*


It's no surprise that Orkney has found ways to weave sustainability into its present day, from renewable energy to how they take care of their beautiful surroundings, land and sea.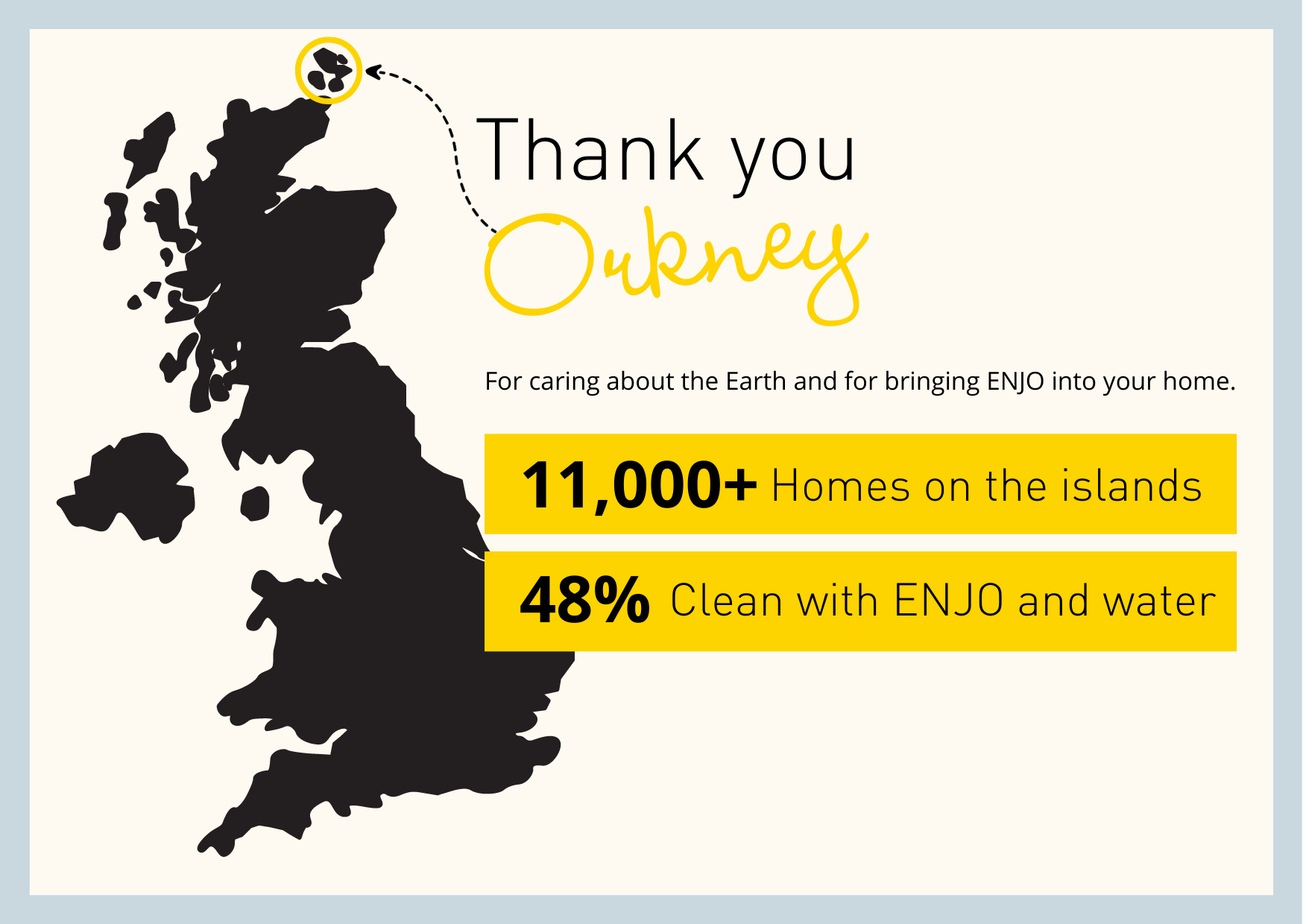 ENJO is proud to be part of this sustainability in Orkney. Out of the 11,000+ homes located on the islands, 48% clean with ENJO and water.

Residents of Orkney protect their homes and their surroundings by:
Protecting their families from toxic poisoning and illness

Eliminating waste from one of life's daily tasks

Protecting their land, wildlife and waterways from toxic contamination

Choosing a Carbon Neutral provider for their home products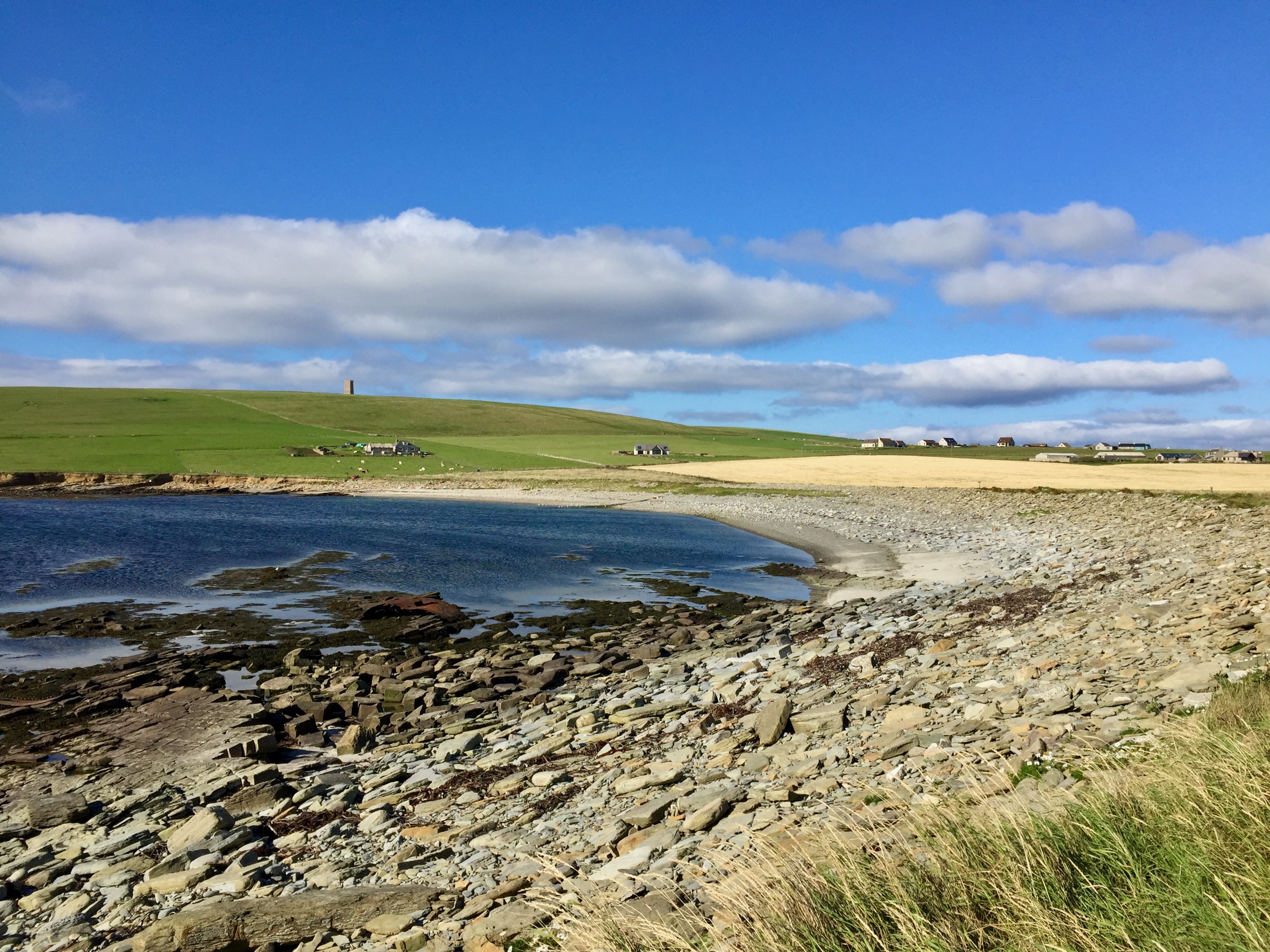 What impact has ENJO had on the local community?
Our Orkney based ENJOpreneurs have seen first hand the positive impact that ENJO has had in the local area, none more so than Jane Rendall -

'Orcadians are innovators, and all about adopting new ideas that make sense. However, we are also islanders that would be wary of anything that would waste time and financial resource, or be damaging to our cherished natural environment. What's so great about ENJO, is that it is a genuinely effective and efficient cleaning system, and living in such a small community, we have been able to see the benefits in the lives and households of our friends, family and neighbours. We are forward thinking people, and when you have tried and tested something excellent, you don't want to go back!'

Another ENJOpreneur that is only too aware of the impact that ENJO has had in Orkney is Linda Harcus, who has seen in a short space of time how quickly Orcadians embrace new ways of sustainable living:

"I myself have been an ENJOpreneur for 4 and a half years. I love how Orkney has embraced it, and some customers are now on their 3rd renewals!"

One of ENJO's first customers in Orkney, Samantha Muir, recalls how she first came across ENJO almost a decade ago, and still loves the fibres just as much as she did then,

"Nearly 10 years ago in January 2012 I had my first ENJO Demo out of complete curiosity. My sister, who is not easily impressed or excited by anything had been at an ENJO Demo done by Jo Hart and was blown away. I had to see this for myself! That was the start of my ENJO journey.

In 2013 I attended an ENJO event and was persuaded to make a speech. That was the first and last time! But as I was so passionate about ENJO it came naturally after initial nerves to want to share this life changing "cloots" I had discovered. I ended my speech by saying ENJO is so simple in many ways and has so many benefits. You've got to love it!

I still use ENJO and would consider nothing else. I look after a holiday cottage and we also use ENJO , I couldn't think to switch back to chemicals to clean there. Nearly 10 years on and I am still amazed by the results!

Imagine if 48% of your community used ENJO. How would that change things? What would it save?

Tell your friends about ENJO – Together We Can Be the Difference
*McKie, Robin: "Neolithic discovery: why Orkney is the centre of ancient Britain"